Our
History
Fiberdyne Research was founded in 2004 providing consultancy services to auto makers and automotive OEMs.  Since then they have expanded the team and services offered to provide hardware design and layout, product design, software build, and system integration and testing.
We have grown from our early days as OEM consultants to now providing state of the art OEM amplifier, microphone and DSP software applications for the growing demand of automotive infotainment quality.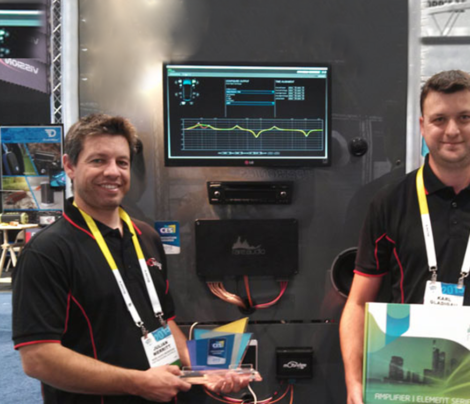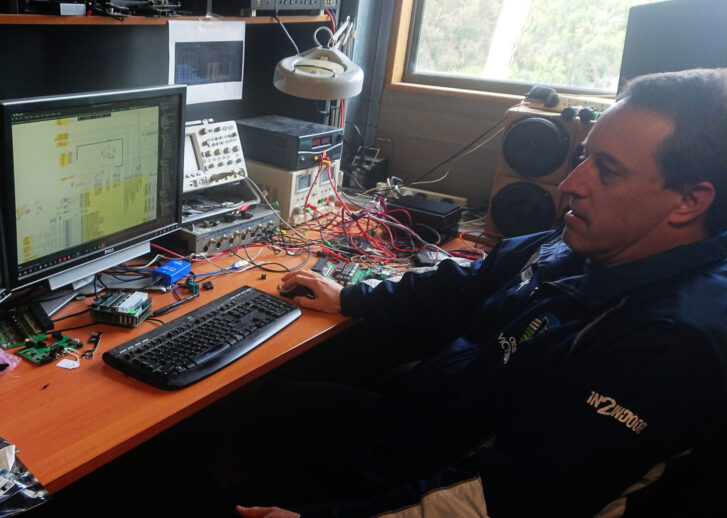 Based in
Australia
Designed and engineered at our R&D facilities in Melbourne, Australia, our products and services support drivers and auto makers in over 30 countries around the world.
We design systems with a global focus to ensure that all our products address the real-world requirements of drivers in each market around the world.
Our
Mission & Vision
Our vision is to become a global supplier of acoustic audio products for complete end to end systems for OEM manufactures complete from audio test equipment such as our Master Node's that emulate IVI systems through to multi-channel high-end amplifiers.
Fiberdyne is committed to helping people enjoy a better experience with the digital world by developing products that are safe, comfortable and user-friendly for the automotive environment.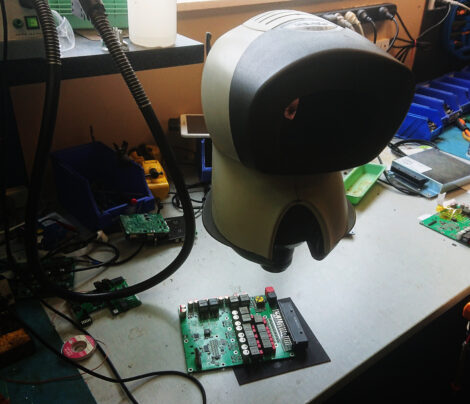 World Class

solutions

Over the years we have grown with our customers in both the aftermarket and OEM worlds to provide world class-leading solutions of Automotive Sound and Infotainment systems.

We now possess a unique combination of:
Technology-driven research and development
Talented engineers who are passionate about audio
Working with customers to develop and integrate on innovative solutions
Maintaining high levels of quality always striving for perfection
Working with customers all around the world globally
Attract talented personal who take pride in producing quality unique products
Brands
As well as offering contract system design and development, Fiberdyne Systems also maintains some brands of their own.

mObridge provides seamless integration of Bluetooth, media, and DSP productions into factory automotive systems.
Founded in 2004, we initially developed the world's first aftermarket iPod integration for Porsche vehicles. Since then our product line has expanded to cover Bluetooth, USB integration, and high-end DSP audio integration with the vehicle, mainly targeting premium European brands.
For further information, please refer to our website at: www.mobridge.us
Partners
Fiberdyne Research works together with a number of partners to supply OEM's, Tier 1 suppliers and some of the worlds largest silicon manufacturers.