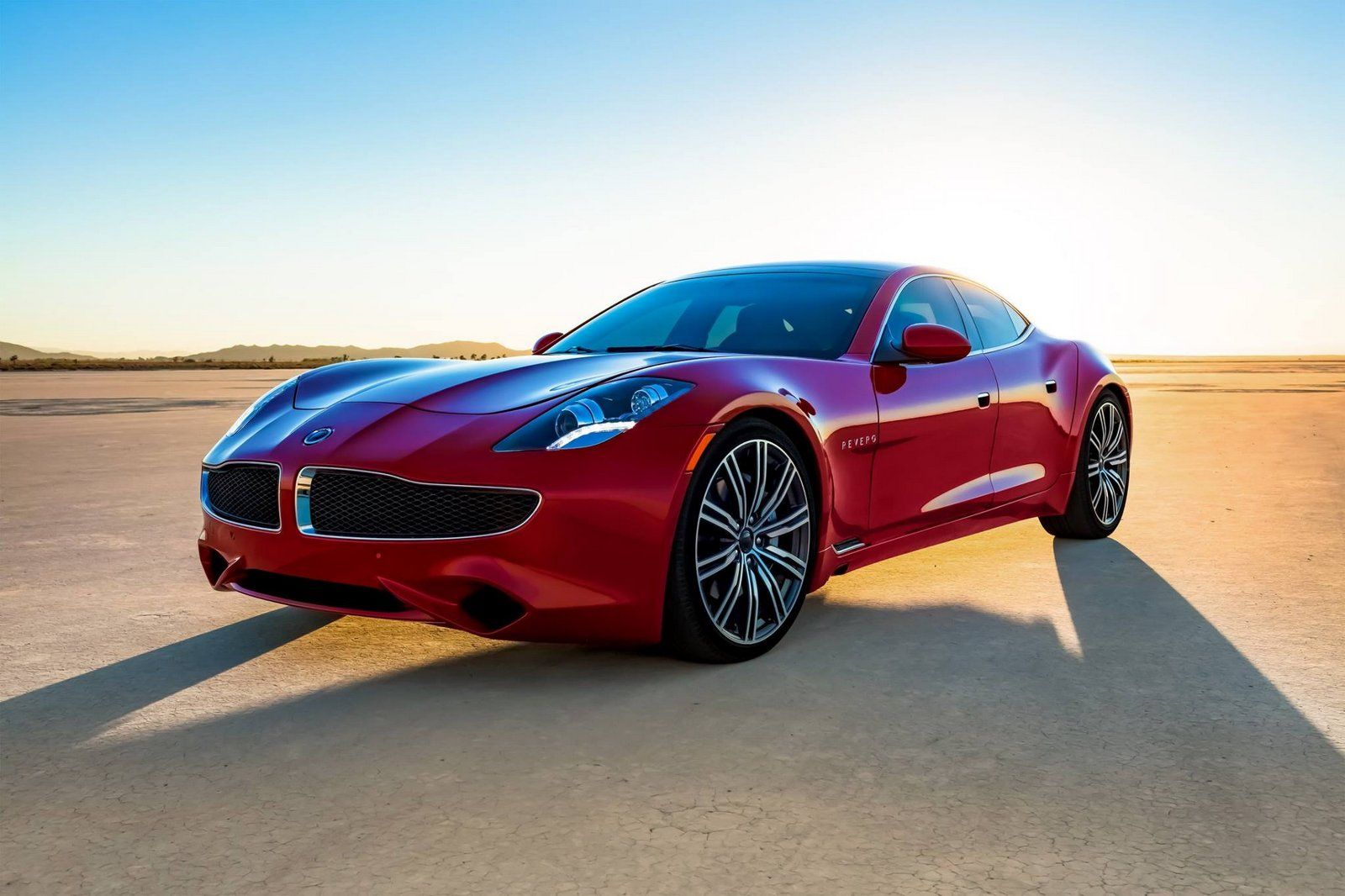 Fiberdyne Research Pty Ltd is pleased to announce that they have been selected by Karma Automotive LLC as a supplier for the new model Revero GT. Fiberdyne will be supplying Karma with the new A2B amplifier.
Building upon Fiberdyne's extensive experience in MOST and A2B and audio digital signal processing, the amplifier utilizes patented D class amplifier technology that allows for more compact, efficient amplification whilst at the same time achieving exceptional sound quality.
"This is the same technology that won a 2019 CES Innovation award," said Julian Merritt, CEO of Fiberdyne Research Pty Ltd. "The fast switching speeds that we're using in the amplifier has allowed us to shrink the amplifier down and increase the efficiency to around 95% whilst maintaining very high audio specifications and the A2B technology which is a perfect fit for a hybrid electric vehicle such as the Karma Revero GT".
Merritt went on to say "Fiberdyne specializes in the A2B technology and can provide complete turnkey solutions all the way from MEMS microphones, amplifiers and Master Node test and diagnostic equipment. We also provide advanced DSP libraries for IVI systems running Linux and Android integrated with A2B drivers. There really is no need to look anywhere else if you're an OEM looking at integrating A2B!"