Our
Services
Fiberdyne Systems is a supplier of high-quality automotive solutions designed for the demanding needs of the automotive world.
As infotainment systems become more complex, the need for seamless plug and play integration and connections with the outside world becomes greater and greater. We specialize in this growing digital domain, namely the need for audio processing as well as telematics, diagnostics and data logging on the numerous data buses within the vehicle.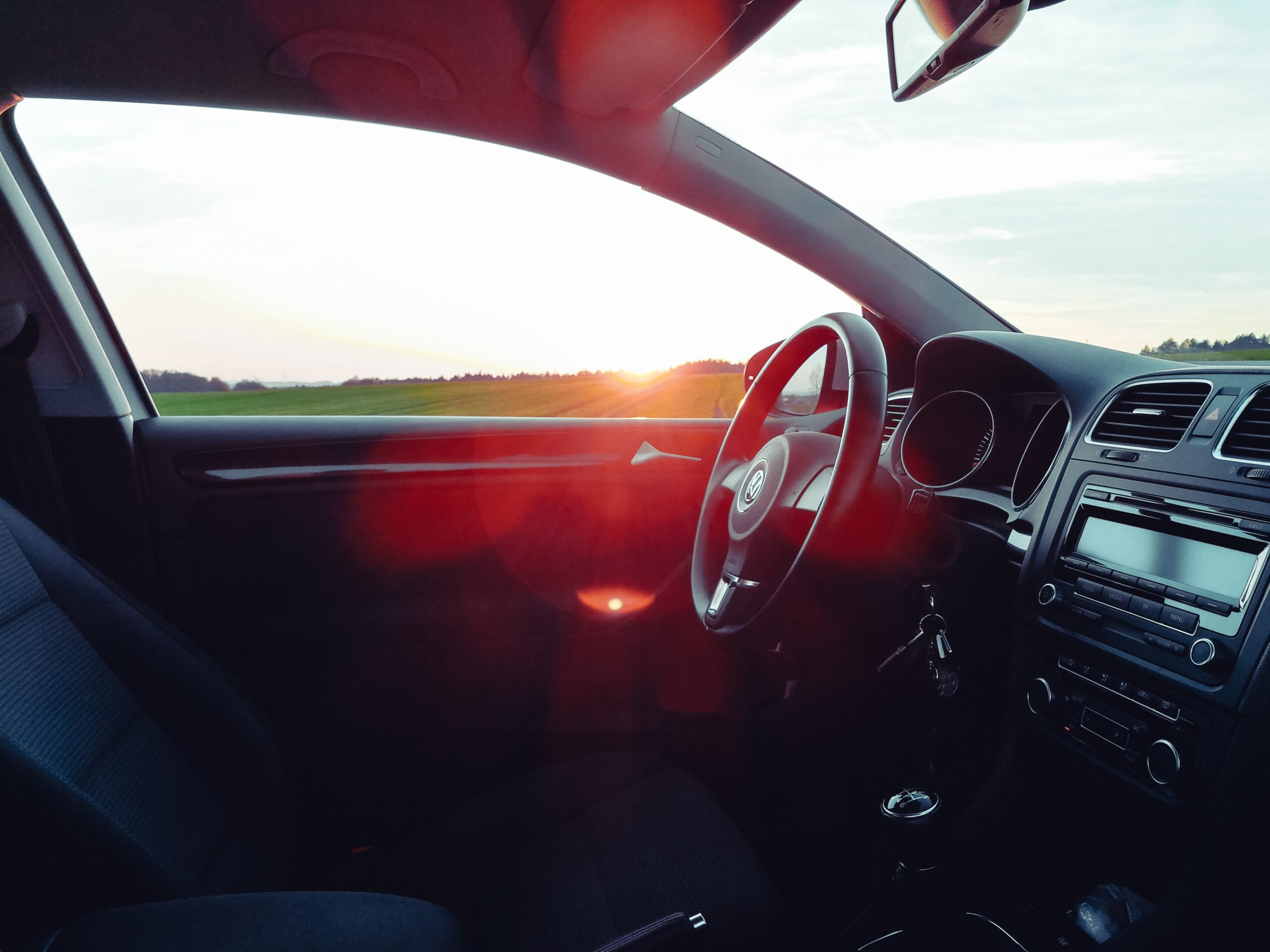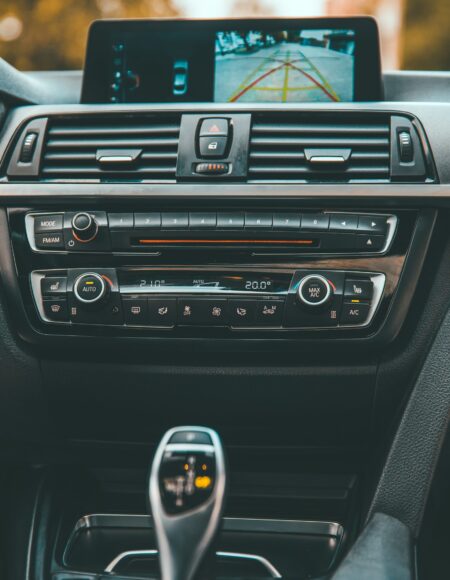 Fiberdyne Systems specialize in providing the "glue" between your IP and the vehicle. Our proprietary "Rapid Development Framework" can significantly reduce your time-to-prototype and time-to-market. We are able to provide solutions and services including:
Hardware design and layout
Embedded software development
Acceptance and system testing
DSP audiovisual processing
OEM vehicle diagnostics & data logging
Embedded Linux & Android
Telematics
Rapid prototyping with embedded scripting languages
Our
Technology
Fiberdyne Research specializes in automotive vehicle infotainment network bus systems. Our amplifier, DSP and microphone technology covers the following range of bus networks including:
Analog Devices A2B networks
Microchip MOST25, MOST50, MOST150 oPHY and ePHY
Microchip INICnet-50utp and INICnet-150 cPHY
CAN bus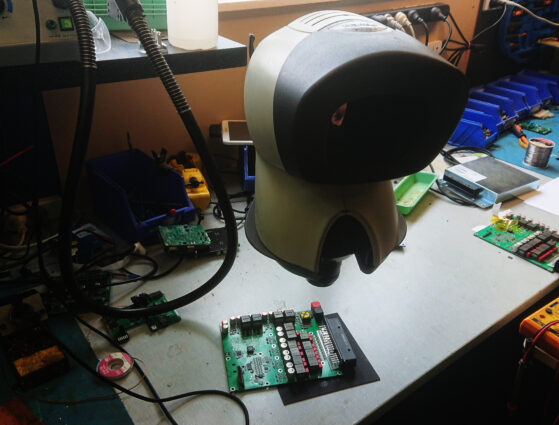 Amplifier Technology
Fiberdyne's amplification technology utilizes the Indice Semiconductor Continuous Sigma™ power control algorithm to remove switchmode bridge error and noise in real-time, offering a breakthrough in high fidelity audio and high efficiency. Utilizing Continuous Sigma™ encoding also allows our amplifiers to reduce the EMI profile and compensate for the natural non-linearities of MOSFET's and provides an exceptionally flat gain curve.
The switching speeds of our amplifiers are 3-4 times faster than the standard Class-D amplifiers which have allowed us to produce far more compact and efficient products. The technology is perfect for the evolving EV Automotive market with the amplifiers running at greater than a 92% efficiency. All of our amplifiers are passive cooled and we achieve this without having to resort to large cast-alloy finned heat sinks. Fiberdyne produces a wide range of amplifier's across a number of power levels from 300W 8 channel entry-level amplifiers all the way through to 4kW 24 channel amplifiers with distributed system topology.
Advanced DSP
To complement our amplifier technology, Fiberdyne Systems can also provide advanced audio DSP algorithms embedded on our amplifier platforms. The DSP core library is compatible with a range of platforms including Blackfin, SHARC and ARM-based SoC systems such as the Renesas-R car platform. Fiberdyne's advanced DSP solutions can provide 'real-time' audio processing and advanced DSP functionality, including:
Active Noise Cancellation (ANC) to provide up to 20dB of engine noise cancellation
Acoustic Vehicle Alerting System (AVAS)
Auto 'room correction' for ideal sound cabin equalisation
Surround sound upmixing
1024-point graphic equalisation